Art Information and Media Center

Yokohama Museum of Art is closed for renovation from March 1, 2021.
Art Information and Media Center is also closed until reopen in fiscal 2023.
We apologize for any inconvenience, and thank you for your understanding.


Outline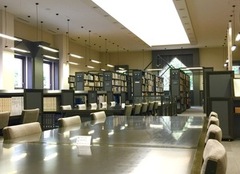 The Art Information and Media Center is where art-related information (books, images, etc.) collected by the Yokohama Museum of Art. These books cannot be lent out.
The Center's Archives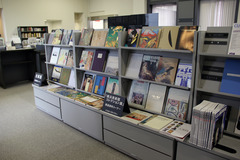 ・The Open-access Archives
Japanese books, encyclopedias, newly-arrives magazines, the museum's exhibition catalogues.

・The Closed-access Archives
Foreign books, exhibition catalogues from Japan and abroad, publications by art museums and research institutes, back numbers of magazines.