Commemorating the 30th Anniversary of the Yokohama Museum of Art,
the 150th Anniversary of the Collector's Birth and the 80th Anniversary of His Death 
The Eye of a Connoisseur: The Legendary Hara Sankei Collection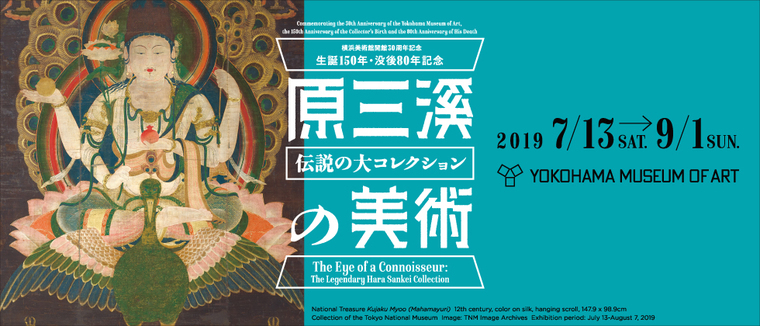 Overview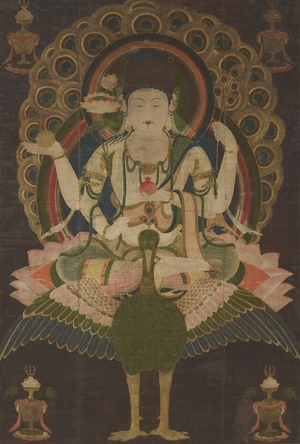 Hara Sankei (real given name: Tomitaro; 1868-1939) was a Yokohama-based businessman, who primarily made his fortune in the raw-silk trade and silk-spinning industry. Born in the first year of the Meiji Period (1868-1912), Hara was a leading figure in the nascent economic sphere of modern Japan until just prior to World War II.
Hara was also an enthusiastic collector of antique art with a unique historical perspective; a man of refined tastes who broke new ground in Japanese "chanoyu" (the Way of Tea); an artist who moved and reconstructed historical buildings, created Sankeien Garden, which he opened to the public free of charge, and a talented painter, calligrapher, and classical Chinese scholar; and a patron who actively supported and cultivated promising artists of the era. While Hara's cultural endeavors were based on his altruistic spirit as a philanthropist, and his activities and interpersonal exchanges as a business leader, his activities concurred with the process and trajectory that led to the establishment of the modern Japanese art world and market.
In this exhibition, we focus on Hara's achievements in his four different roles as collector, tea master, artist, and patron. While examining the interrelationship between these areas from a historical perspective, we present approximately 150 art works and tea utensils from Hara's collection, including over 30 masterpieces that have been designated as National Treasures and Important Cultural Properties, along with important documents to provide a complete picture of the man. This will serve as an invaluable opportunity to see Hara's unrivaled collection of fine articles all at once in the largest exhibition of its kind to date.
*Some displays will be changed during the course of the exhibition.
List of Exhibits
[221KB]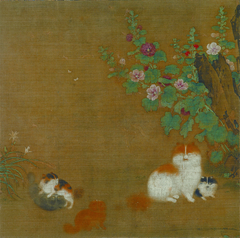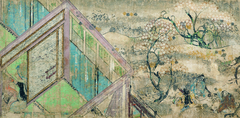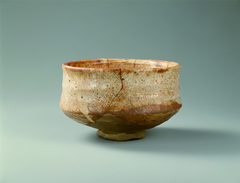 Outline
Dates
July 13 (Sat.)- September 1 (Sun.), 2019

Open Hours
10:00-18:00
*Open until 20:00 every Friday and Saturday
*Admission until 30 minutes before closing.

Closed
Thursdays
Organized by
Yokohama Museum of Art (Yokohama Arts Foundation), Nikkei Inc.
Special cooperation by
Sankeien Hoshokai Foundation, The Museum Yamato Bunkakan, Society of Hara Sankei Studies

In Cooperation with
Aioi Nissay Dowa Insurance Co., Ltd., Minatomirai Line, Yokohama Cable Vision Inc., Yokohama FM Broadcasting Co., Ltd., Metropolitan Expressway Co., Ltd.
Ticket
Advance Pair Tickets
\2,200
*A pair of tickets for two people.
*On sale from April 8 (Mon.) until May 12 (Sun.), 2019

Adults
\1,600(\1,400/\1,500)

University students
High school students
\1,200(\1,000/\1,100)

Junior high school students
\600 (\400/\500)
Children under 12
Free
Seniors (65 and older)
\1,500
*ID required. Only available at ticket counter in the museum.
*(/)=Advance / Group of 20 or more.
*For a group of 20 or more, reservation is required in advance.
*Advance tickets are available from May 13 (Mon.) until July 12 (Fri.), 2019 at the Museum Shop and Official website and the other Ticket Agencies.
*Free admission for high school students and younger with valid IDs on Saturdays.
*Visitors with disability and one person accompanying them are admitted free of charge. (Please present certificate at the entrance.)
*The ticket also gives admission to the Exhibition of the Museum Collection for the same day.