Monet's Legacy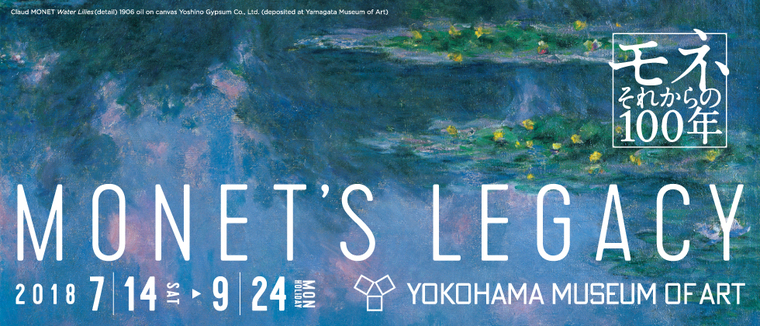 Highlight
Claude Monet (1840-1926) is heralded as a major Impressionist painter. About a century ago, in his final years, Monet created the summation of his life's work, his "Water Lilies" series designed as "Grand Decorations" for the Musée de l'Orangerie. Monet's extant paintings, created through his close examination of the landscape, continue to fascinate people today.
Energetic brushstrokes, reverberating colors, a gaze that grasped light's constant changes and single moments of atmosphere, compositions that immerse the viewer in the landscape, and images that expand beyond the picture plane... The multifaceted characteristics of Monet's works have stood the test of time and are continued in various forms by present-day artists.
This exhibition presents 25 paintings dating from Monet's earliest period to his final years, alongside 66 works including not only paintings but also prints, photographs and video works by 26 artists from later generations, to reveal the connections that link them across the years. We can look back on this painter from our position today and see that he surpasses his historical moniker of Impressionist Master as we discover yet new richness, new ongoing fascination in Monet's arts.
What is about Monet's work that makes it so compelling? We hope that this exhibition will provide answers to the question and that visitors to the exhibition will discover the fascination and diversity of contemporary art that reflects Monet.

Artists
Claude MONET
Alfred STIEGLITZ / Edward STEICHEN / Mark ROTHKO / Willem DE KOONING / Morris LOUIS /
Sam FRANCIS / Roy LICHTENSTEIN / Jean-Paul RIOPELLE / Joan MITCHELL /
Andy WARHOL / Gerhard RICHTER / Louis CANE / DOMOTO Hisao / NAKANISHI Natsuyuki /
MATSUMOTO Yoko / HIRAMATSU Reiji / NEGISHI Yoshiro / OKAZAKI Kenjiro / KODAMA Yasue /
SUZUKI Risaku / FUKUDA Miran / MARUYAMA Naofumi / YUASA Katsutoshi / ONO Koseki / KODAMA Asao / MIZUNO Katsunori

Sections
Ⅰ Towards a New Type of Painting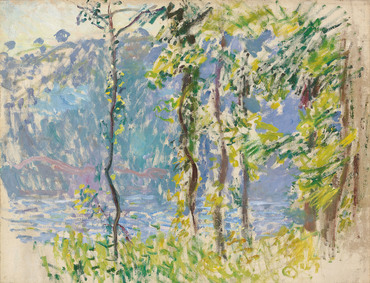 Ⅱ Looking at the Formless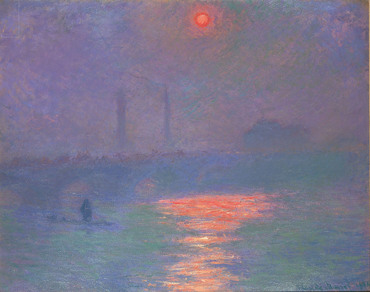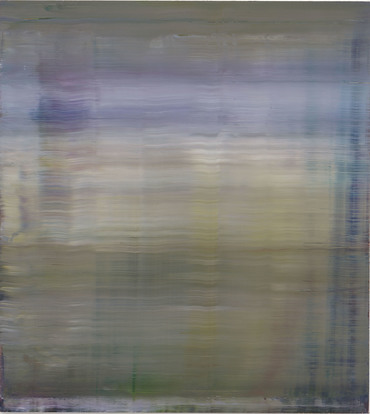 Ⅲ Homage to Monet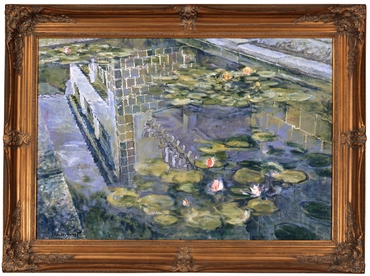 Ⅳ Beyond the Frame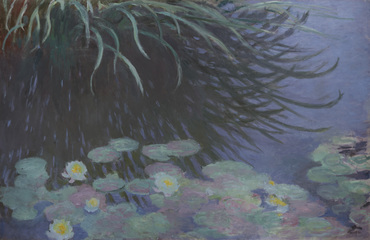 Outline
Dates 
July 14 (Sat.) - September 24 (Mon.), 2018

Open Hours 
10:00-18:00
*Open until 20:30 on August 10(Fri.), 17(Fri.), 24(Fri.), 31(Fri.),September 14 (Fri.) , 15 (Sat.), 21(Fri.) and 22(Sat.), 2018
*Admission until 30 minutes before closing.

Closed
Thursdays (except August 16, 2018)
Organized by
Yokohama Museum of Art , The Tokyo Shimbun, TV Asahi Corporation
Supported by
Ambassade de France au Japon / Institut français du Japon
Sponsored by
TOYOTA MOTOR CORPORATION, Mitsui Sumitomo Insurance Co., Ltd.,
MITSUMURA PRINTING CO., LTD.
In Cooperation with

JAPAN AIRLINES, Minatomirai Line, Yokohama Cable Vision Inc.,
Yokohama FM Broadcasting Co., Ltd., Metropolitan Expressway Co., Ltd.,

Ticket
Adults
\1,600(\1,400 / \1,500)

University students
High school students
\1,200(\1,000 / \1,100)
Junior high school students
\600(\400 / \500)
Children under 12
Free
Seniors (65 and older)
\1,500
*ID required. Only available at ticket counter in the museum.
*( / )= Advance/Group of 20 or more.
*For a group of 20 or more, reservation is required in advance.
*Free Admission for high school students and younger with valid IDs on Saturdays.
*Visitors with disabilities and one person accompanying them are admitted free of charge. (Please present a certificate at the entrance.)
*The ticket also gives admission to the Exhibition of the Museum Collection for the same day.