Yokohama Museum of Art Collection April 13- September 1, 2019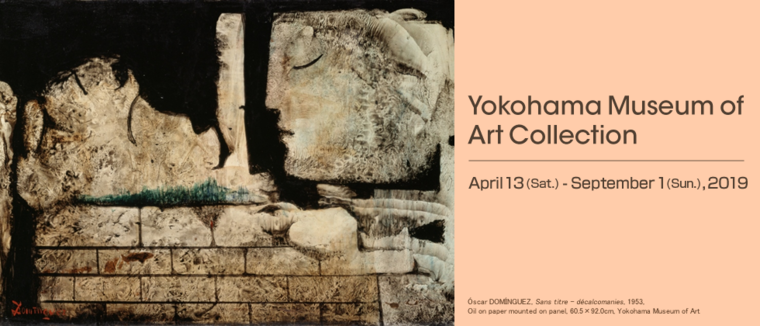 Overview
"The Yokohama Museum of Art Collection" is featured through five themed sections, which were presented during the previous "Meet the Collection" exhibition.
In this exhibition, some displays are different from first term (April 13-June 23, 2019)and second term (July 13 - September 1, 2019)

Meet the Collection
April 13 (Sat.)-June 23 (Sun.), 2019






First term (April 13-June 23, 2019)
The exhibition consists of over 150 works, including paintings, sculptures, prints, photographs, videos, and crafts, drawn from the museum's collection.
In addition, two artists [Imazu Kei, Suga Kishio] have been invited to create some unique encounters between their own works and those from the museum collection as a means of conveying the free and diverse ways of viewing and interacting with art.
【Sections】 WORLD ("Meet the Collection" Part 2)
I Connecting Images
II Beginning with a Material
III Infinite Vistas
Second term(July13-September1, 2019)
The exhibition consists of over 280 works, including paintings, sculptures, prints, photographs, videos, and crafts, drawn from the museum's collection.
In addition, three artists [Asai Yusuke, Imazu Kei, Suga Kishio] have been invited to create some unique encounters between their own works and those from the museum collection as a means of conveying the free and diverse ways of viewing and interacting with art.
【Sections】
I The Tree of Life
II Intersecting Gazes
III Here at that Moment
IV Connecting Images
V Beginning with a Material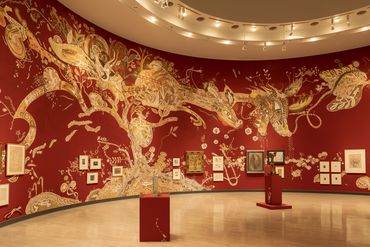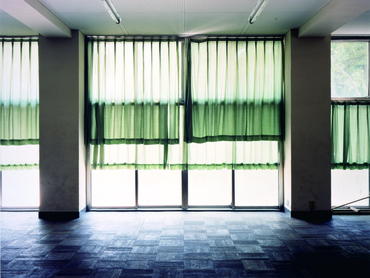 Outline
Dates
April 13 (Sat.)-September 1 (Sun.), 2019
First term:April 13 (Sat.)-June 23, 2019(Sun.)
Second term:July 13 (Sat.)-September 1, 2019(Sun.)
Temporary Closed
Gallery Closed on June 24 (Mon.)-July 12 (Fri.), 2019

Open Hours
10:00-18:00
*Open until 20:00 every Friday and Saturday
*Admission until 30 minutes before closing.

Closed
Thursdays(Except May 2), May 7 (Tue.), 2019

Organized by
Yokohama Museum of Art [Yokohama Arts Foundation]
Grant from
Japan Foundation for Regional Art-Activities, Japan Arts Council ("Meet the Collection")
Ticket
Adults
\500(\400)

University students
High school students
\300(\240) 

Junior high school students
\100(\80)

Children under 12
Free
*( )= Group of 20 or more (pre-booking required.)
*Free Admission for high school and younger student with valid ID on every Saturday.
*Free Admission on June 2 (Sun.)
*Visitors with disability and one person accompanying them are admitted free of charge. (Please present a certificate at the entrance.)
*Collection gallery is available with a ticket of Special Exhibition.