The Exhibition of the Yokohama Museum of Art : Collection 2014 Part2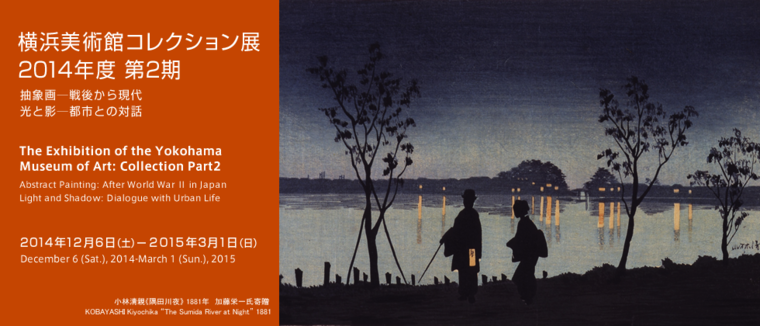 Highlight
Abstract Painting: After World War Ⅱ in Japan
Light and Shadow: Dialogue with Urban Life

For this term's Yokohama Museum of Art Collection Exhibition, we are exhibiting works under two themes.
The first theme is "Abstract Painting: After World War II in Japan." The Yokohama Museum of Art has collected over 11,000 pieces of art and reference material as of April 2014. From this collection, we will trace the lineage of abstract painting from the post-war era up to now. From painters like YAMAGUCHI Takeo, SAITO Yoshishige, MOTONAGA Sadamasa, SHIRAGA Kazuo SHIMADA Shizu, and SANO Nui, to more contemporary painters born in the 1950s such as TATSUNO Toeko and NAKAMURA Kazumi, the viewer can have something of an insight of abstract painting within Japanese art after World War II through a variety of works.

The second theme is "Light and Shadow: Dialogue with Urban Life." In association with the James McNeill Whistler Retrospective Exhibition being held at the same time, this exhibition will pick up the representation of light and shadow. We exhibit works from our collection that capture light and shadow acutely and draw viewers' attention to their renderings of light, especially within cityscapes and urban life scenes.

Since modern times, natural light such as sunlight and moonlight and traditional lighting such as stone and paper lanterns have been replaced by new artificial light sources such as gas lamps and electric lights. These brought the bustle to the city at night which was previously unseen, and the people are blessed with the convenience of mass transportation and urbanity. The city has developed by repeating instant deconstruction caused by earthquakes or warfare, and reconstruction afterwards. The energy and pathos of the city, which contains both light and shadow and is constantly changing its appearance, has inspired artists and become the theme for many works of art. We hope you will enjoy viewing a variety of expressions, from "View from Atago Hill towards the Sea of Shinagawa" by TAKAHASHI Yuichi, who studied Western painting towards the end of the Tokugawa era and introduced bright light into his painting, and prints by KOBAYASHI Kiyochika, who effectively captured the urban cityscape created by Westernization through light and shadow, to SHIMIZU Toshi's "Yokohama Night" and NARA Yoshitomo's "Miss Spring."

Additionally, in the Photography Gallery, we are exhibiting the works of KANEMURA Osamu, ISODA Tomoko, and other photographers who have vividly depicted light and shadow of the contemporary cityscape. Please enjoy this exhibition as well.

■The Exhibition of the Yokohama Museum of Art : Collection Part2
List of works [732KB]

Sections
Abstract Painting: After World War II in Japan
Light and Shadow: Dialogue with Urban Life
2-1 The Birth of Cityscape, Light and Shadow in the City
2-2 The Representation of Light in Works by Western Artists
2-3 Flooding Light, Light and Shadow
2-4 Photography Gallery :Light and Darkness : The Contemporary Urban Landscape

Foyer, Grand Gallery:Isamu Noguchi and Sculptures in the 20th Century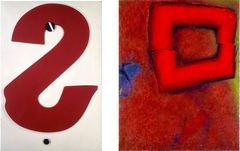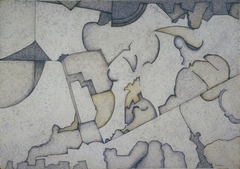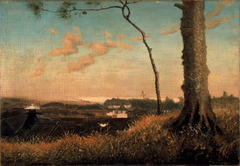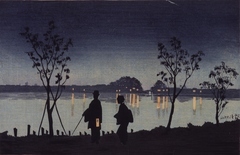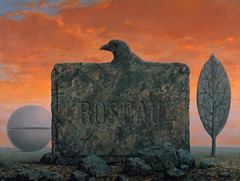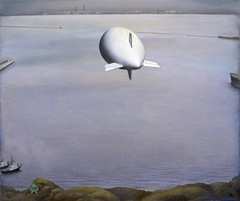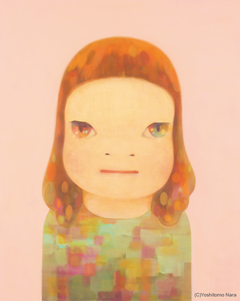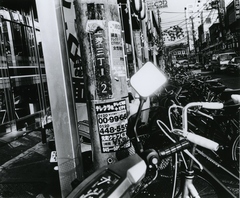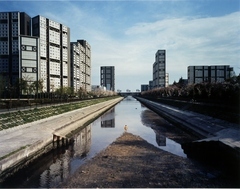 Outline

Date

December 6 (Sat.), 2014-March 1 (Sun.), 2015
Closed
Thursdays, December 29 (Mon.), 2014-January 2(Fri.), 2015
*Exception: Open on December 25 (Thu.)
Open Hour          
10:00-18:00 (admission until 17:30)
*Evening hours:December 22 (Mon.)-24 (Wed.)
10:00-20:00 (admission until 19:30)
Organizer
Yokohama Museum of Art
Ticket

Adults
\500(400)
University students
High school students 
\300(240) 
Junior high school students
\100(80)                     
Elementary school students
and younger
Free
*Visitors with disability and one person accompanying them are admitted free of charge.
(Please present certificate at the admission.)
*Admission for high school and younger student is free every Saturday.
(Student ID or student handbook required)
*( )= Group of over 20 people (pre-booking required)
*Collection gallery is available with ticket of Special Exhibition.